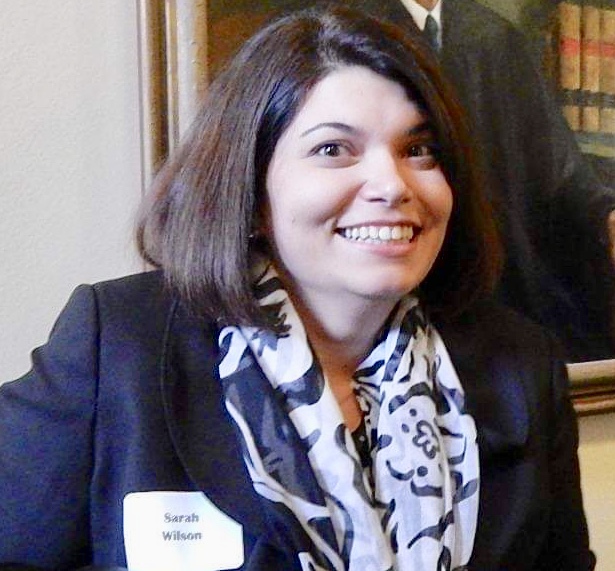 Providence College, B.A.
Roger Williams University, J.D.
State of Vermont Notary Public
National Association of Elder Law Attorneys

Sarah E. Wilson graduated from Mount Anthony Union High School in 2000.  She lives in Bennington with her family and enjoys volunteering with the Norshaft Lions Club.  Sarah has practiced in the Bennington, Vermont area since 2012 and opened her own firm in 2019 on Main Street in Bennington, Vermont.  She is a licensed attorney in the State of Vermont and enjoys practicing in the fields of real estate law, estate and probate law,  and corporate law. 
Organizations Sarah is Involved With:
Norshaft Lions
Pre-Law Advisory Panel Southwestern Vermont Career Development Center
Past Bennington County Bar President
Vermont Bar Foundation
By visiting this site, no attorney-client, confidential relationship has been created between you and Sarah E. Wilson, Attorney at Law. Please contact our office to schedule an appointment to meet with an attorney.
Please remember, the Internet is not a confidential. Any information or communication you send to our office through the Internet or by e-mail may not be treated as either confidential or privileged.

This Web site does not provide legal advice or constitute an agreement to represent every person in need of legal assistance.